>>Digital Photography - Lv.1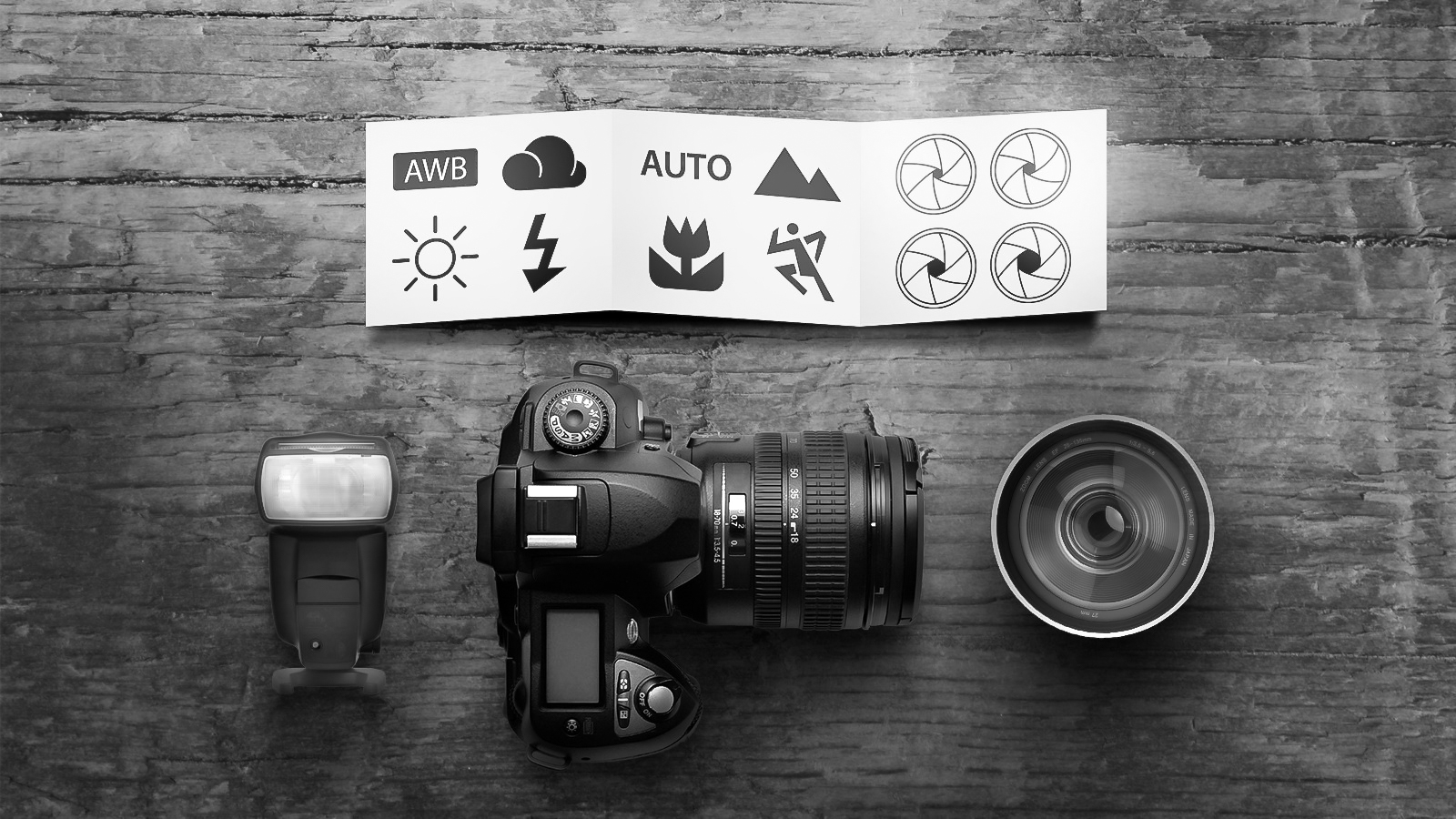 Take control of your camera. Make better photos.
This 8-hour course is aimed at beginners with little to no experience with camera settings and photo composition. It's the perfect starting point for any photography newbie.
The purpose of this course is to get you comfortable using your DSLR camera, its most useful functions and get ready to confidently put them to work. Gaining a solid understanding of must-know photographic terminology and composition techniques for creating compelling photographs.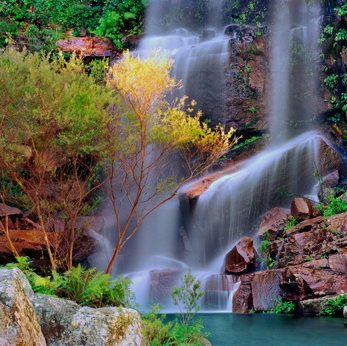 We will walk you through these core elements of your DSLR, overcoming any confusion you may have had in the past and laying down a strong foundation.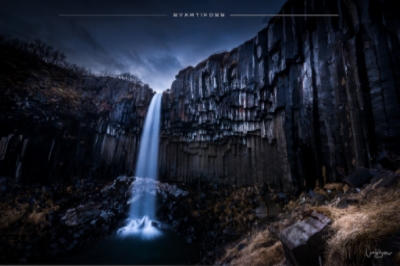 Using Your Camera in Manual
It's just like learning anything, really! When you put all the building squares together and with some practice, your photography will blossom and your ability as a photographer will rapidly move onwards to the next level.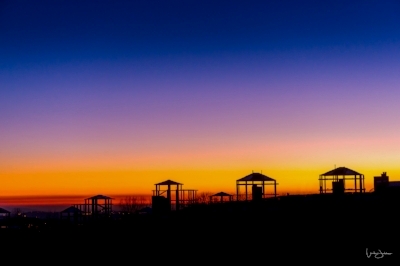 By simply applying some essential composition techniques, your photos can leap from the ordinary to just outstanding!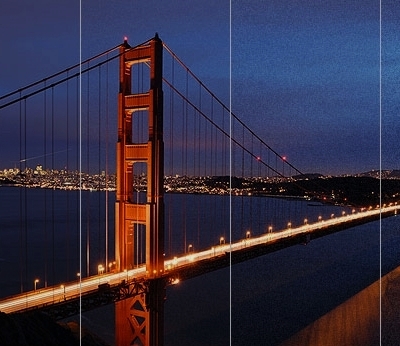 It isn't that complicated! As you learn using your camera in Manual mode, a basic understanding of ISO will aid your understanding of catching the best results in any given situation.
Keep the action alive in your photos! Through applying some simple camera settings with a couple of expert photography tips will have all the effect. Forget about missed photo opportunities and snap the moment.
Natural Looking Portraits
Delightful outdoor light and choosing the right time of the day go a long way toward the perfect portrait. This essential learning will manage you getting awesome pictures of people using only natural light.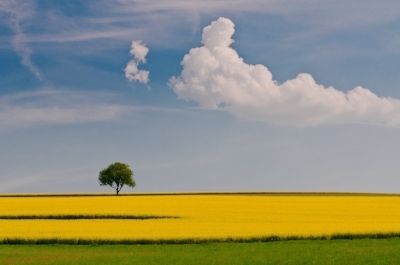 Probably the most popular theme in photography, but what actually contributes to the perfect landscape photo? This course reveals all!
Discover a whole new world of photographic opportunities, simply by understanding the main types of light and how they can impact your photography.
Course Format
Duration: 8 hours / 4 sessions
2 sessions - presentation
2 sessions - field visit for practice
Class notes included: Photographer's field guide (digital format).
What You Need
Your DSLR camera or any point and shoot with Manual controls
Selection of lenses you own
Fully charged batteries
A Tripod (if you have one)
An empty memory card for your camera
A notebook