>>Digital Photography - Lv.2
Getting beyond the basics.
This course will guide you through the initial stages of planning all the way through to final shot. From majestic architectural images, magical night scenes, and sweeping cityscapes to jaw dropping portrait shots using flashguns and reflectors for producing stunning results.
You should have by now a thorough understanding of ISO, apertures, and shutter speeds and how these relate to each other to accomplish a creatively correct exposure. In the event that you are not acquainted with these terms or currently using Auto or P mode, you should consider enrolling to the Digital Photography - Level 1 course first.
Nightscapes & Light Trails
Expand your shooting skills beyond the magic hour by applying these techniques to your night photography.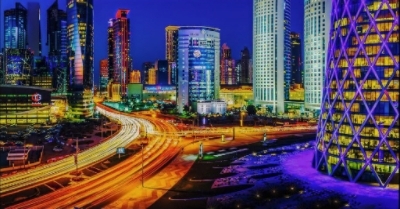 Learn how to add mystery and depth to your images through applying this simple technique. Guaranteed your photos will stand out.
Create supersized wall art and capture the whole dynamic range of your scene through applying these advanced shooting techniques.
Print big and never mind again about low quality photographs. Learn how to master camera shooting techniques through maximizing your photo potential.
Polarizers, ND & GND Filters
What are they, and what are they good for? Learn how and when to use pro photographers secret weapon.
Unpack your flashguns and learn the techniques behind capturing dynamic portrait shoots on a budget.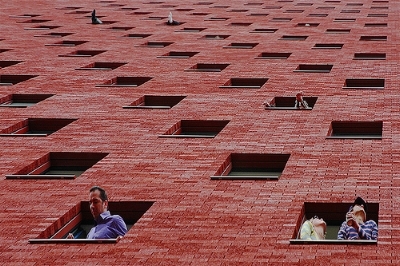 Go beyond the Rule of Thirds, and add more sophistication to your photographic composition through following simple rules.
The Essential Pro Equipment
What kit do you really need to get that great shot? Take a closer look at what PROs are using to produce those stunning images.
Course Format
Duration: 8 hours / 4 sessions
2 sessions - presentation
2 sessions - field visit for practice
Class notes included: Photographer's field guide (digital format).
What You Need
Your DSLR camera
Selection of lenses you own
Fully charged batteries
A Tripod (if you have one)
A flashgun (if you have one)
An empty memory card for your camera
A notebook